Welcome to our website.

* We have an opening for 1 child *

We would love to meet new families.
Please call, email, or use the "Contact Us" page for
more info or to set up an interview with us.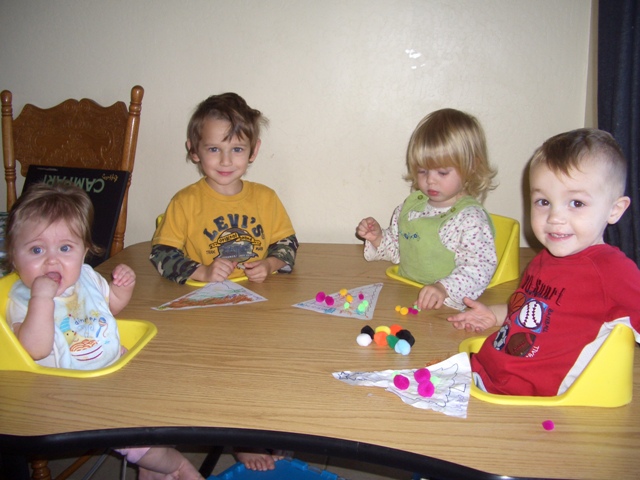 Craft Time at Tasha's Daycare!

Call Tasha's Daycare
at (480) 882-1889 today!
*****Professional Certifications*****
Current DPS Fingerprint Clearance Card

CPR Certified (Infant,Child,and Adult)

First Aid Certified

WSI (Water Safety Instruction)

Life Guard (With CPR for the Professional Rescuer)

College Graduate

10+ Years Experience




Our Daycare is "on the books" so your fees are tax deductible!